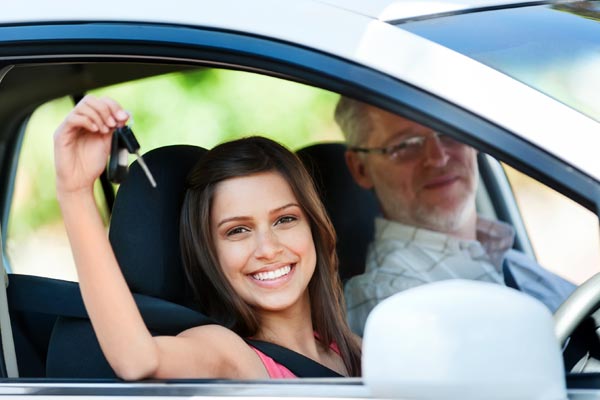 WELCOME TO SUPERIOR DRIVING SCHOOL
It's our 24th anniversary! We'd like to say Thank You to the over 12,000 plus students we've taught in the twenty four years we've been in business.
Our Driver's Education program will meet the California requirements for taking the written permit exam for students under 18. You no longer have to spend hours in a classroom, but you can now complete the course in the comfort of your own home, at your own pace. Upon completion, you will receive a completion certificate through mail.
Sign up now and start your driving career right at superiordriversedonline.com!
The sign up fee for the course is only $39.99.
Superior Driving School
17772 Irvine Blvd., Suite #201
Tustin, Ca 92780
949-829-0666 • 714-995-5692
DMV License #3843